EXOTHERMICS
Exothermics is part of the Honeywell Thermal Solutions family of product lines.  Exothermics manufacturers a complete line of air to air heat exchangers including cross flow, dimple plate, ER heater, Sinusoidal and RHT.
HARBRIDGE SYSTEMS, LLC
Harbridge Systems designs and manufactures custom heat exchangers for air systems including: Indirect industrial ovens, process air heating, heat recovery and make-up air. Harbridge custom designs tubular and plate type heat exchangers to meet custom performance and size requirements. The ability to adjust the heat exchanger design makes Harbridge Systems ideal for both new installations and retrofit jobs.
---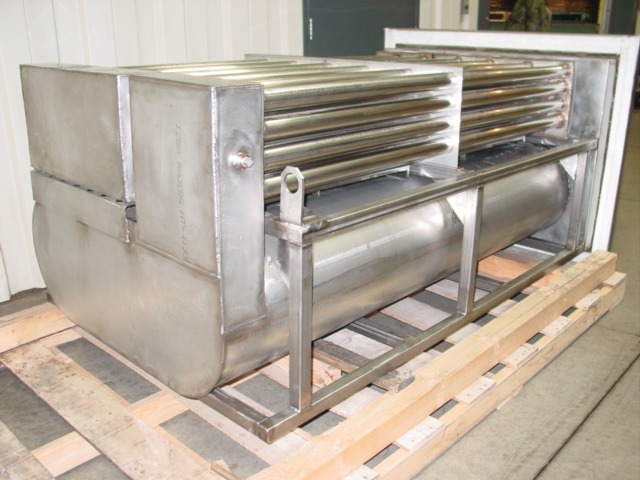 ---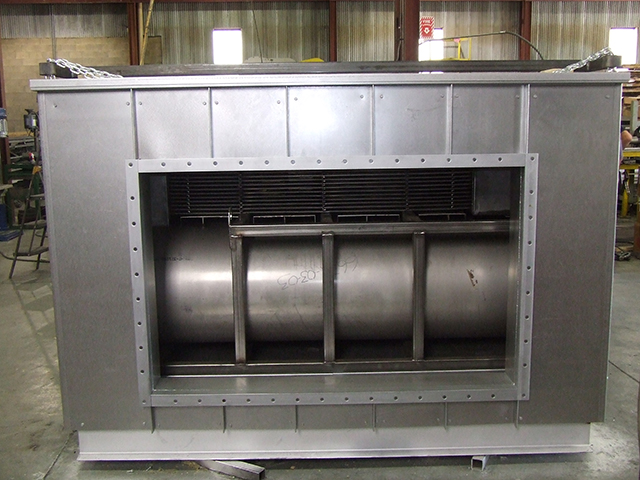 ---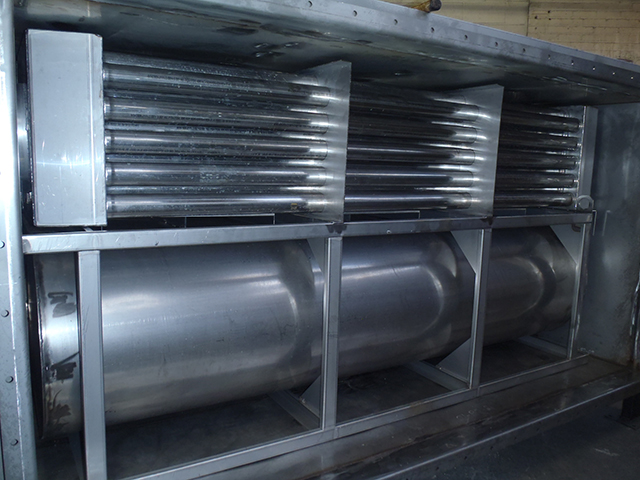 ---